Do- April 2, 2020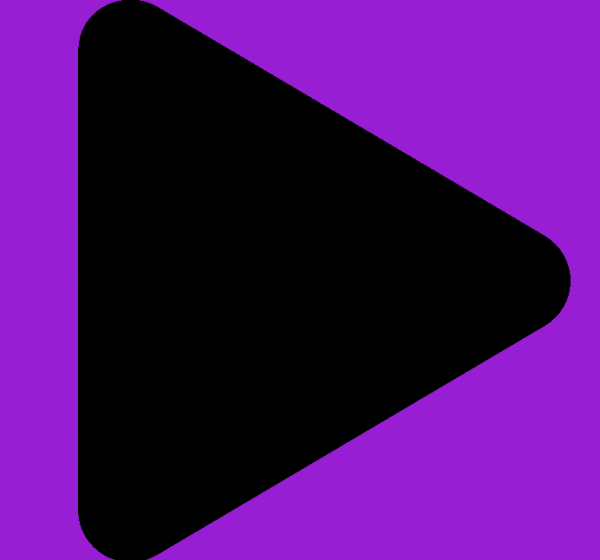 Scripture: 1 Corinthians 12:26
Do some activities where that invite you to pay attention to the world around you.
Go outside and take a walk. Engage your senses while you are on this journey and then write down what you see, what you hear, what you smell, and what you touch.
Put together a puzzle as a family to see how important all the pieces are to the whole. Consider coloring or decorating the backs of the pieces and making your own puzzle.
You can also make a mindfulness glitter jar.
---
Tags: Do / Latest Posts