Do- April 9, 2020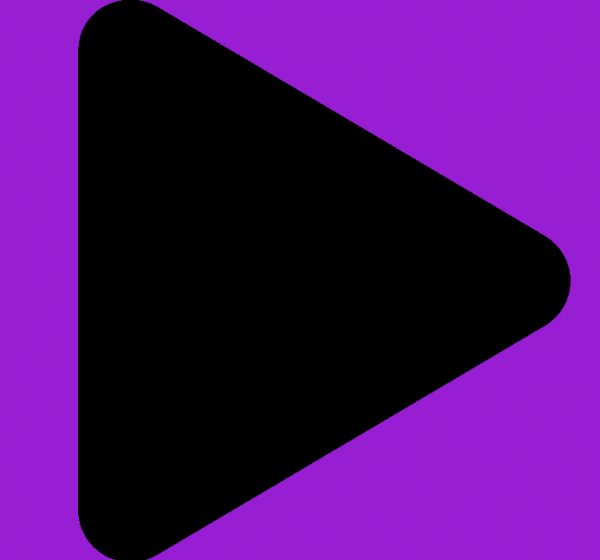 Scripture: 1 Corinthians 11:24b
Wash each other's feet.
We have been spending a lot of time washing hands, but to wash the feet is a different kind of washing. It was, in Jesus time, a way of showing hospitality as people came into your home. After walking on dirt roads in sandals, their feet were dirty. It was a sign that you were welcomed, a sign that you can rest.
If you don't have somoene else's feet to wash, take the time to intentionally wash your own feet. What do you notice?
---
Tags: Faith @ Home Daily / Latest Posts