Do- June 17, 2020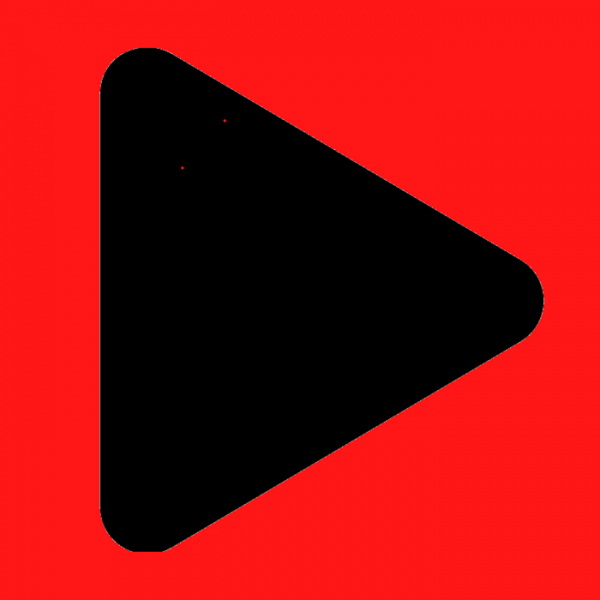 Scripture: Matthew 18:1-5
Interview some of the children and youth in your life about their faith. Write down their answers (or have them write down their answers) and save them to read and reflect on in the future.

Create your own questions, or use these as a guide:
What does it mean to love God?
What have you learned about God in the last year? About Jesus? About church?
If you could ask God any question, what would that question be? Why?
What is your favorite song to sing during worship? Why?
What is your favorite Bible story? Why?
---
Tags: Do / Latest Posts