Do- June 24, 2020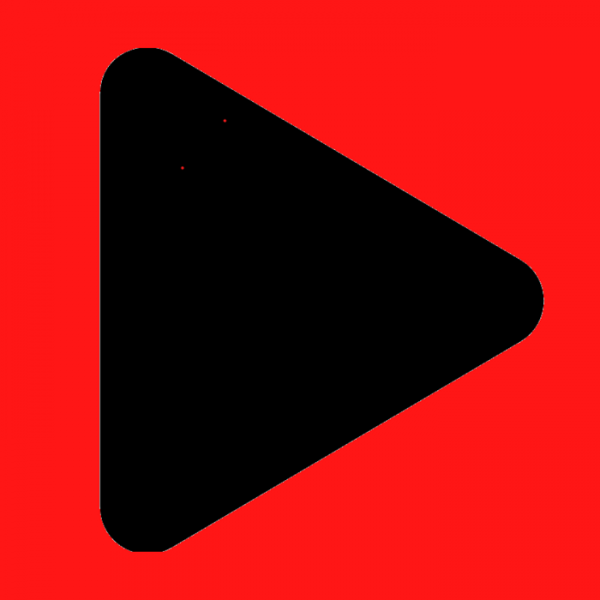 Scripture: Matthew 20:15-16
Take a look at the below image.
Find a conversation partner and describe what you see in the first image. Next move to the second box, and then the third.
Discuss what the differences are in each box.
In the third box, the fence was removed altogether. Describe some of the things we might do to liberate those who may need assistance.
What sort of ideas do you have?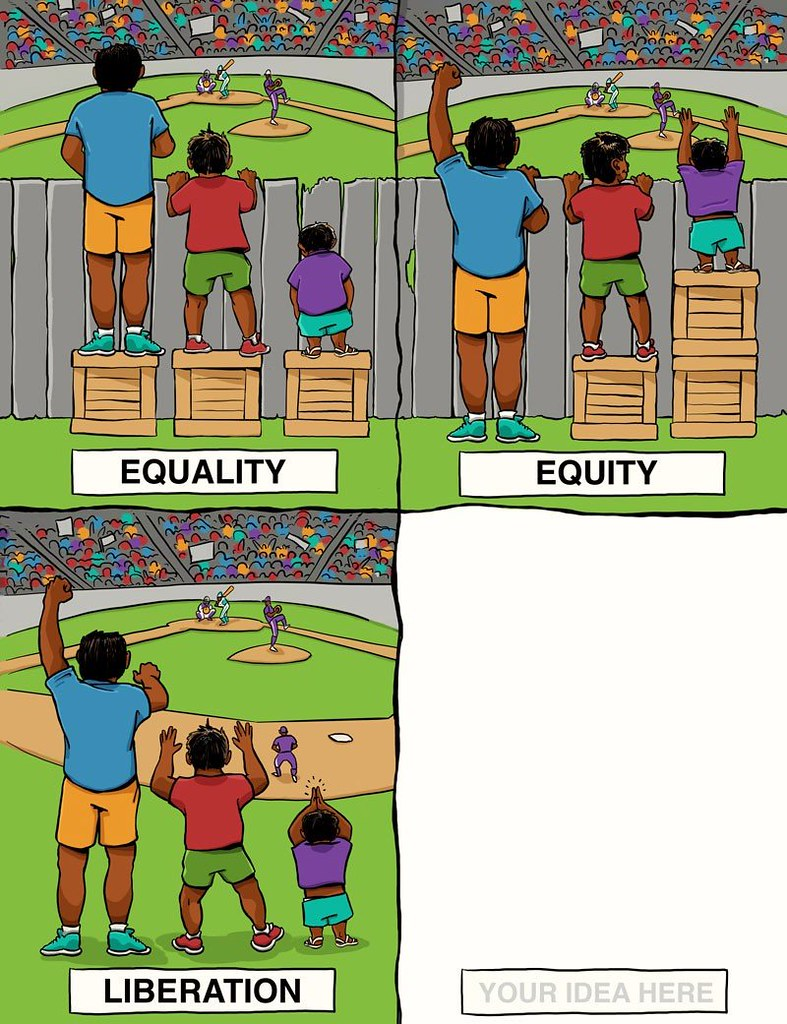 ---
Tags: Do / Latest Posts