Do- May 12, 2020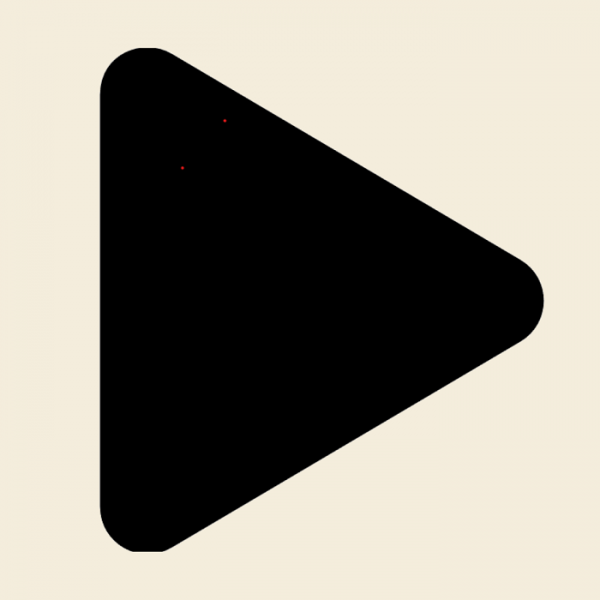 Scripture: Matthew 6:7-15
Make your own "Lord's Prayer in a Bag" to visually remember the different parts of the Lord's Prayer.
To do this, you will need the following things:
Bag (a grocery bag or large paper bag works well for this)
A handful of photos of people (or people and animals) demonstrating love to one another
A sheet of paper with "No Trespassing" written on it
A sheet of paper with the word HOLY written on it
Globe or picture of the Earth
Bread (slices or a roll is just fine!)
Coins or dollar bills (Monopoly money works great for this)
Crown (paper is fine)
Have a copy of the Lord's Prayer nearby, to read through as you go through this activity.
Gather the objects and place them in a bag. Then, read through this script as you take the objects out of the bag and talk about the different meaning of each.
---
Tags: Do / Latest Posts