Do- May 20, 2020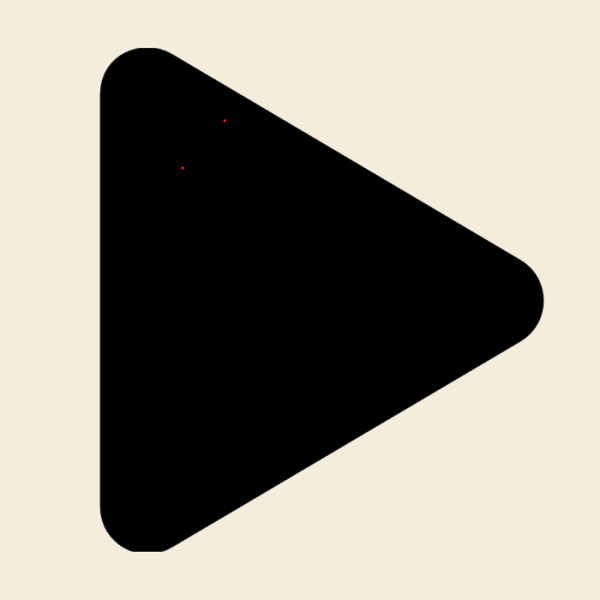 Scripture: Ephesians 1:5-6
If you have them, get out pictures of your Baptism. If not, perhaps use the internet to find images using search words such as "Baptism" and pick ones that speak to you. Talk about your Baptism day. What happened? Who was there?
If you are not baptized, reach out to someone you know who is. If no one immediately comes to mind, reach out to those you know from church they or someone they know will be able to tell you what their baptism was like. Ask them about who was there, what happened, what signs and symbols and words were used?
We are part of our family at home and part of God's family. Who in God's family from your church or life can you reach out to today? Consider making and sending a card or giving them a call or use video chatting or sharing a meal online together.
---
Tags: Do / Latest Posts