Faith @ Home Daily- Friday, April 24, 2020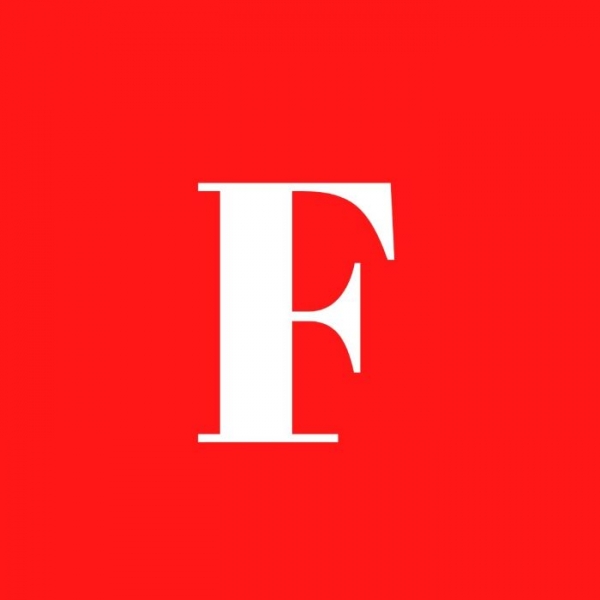 Scripture: Exodus 16:23-26
God provided food and drink for the people in the wilderness. However, God also asked that they stop and spend a day to take a rest. A rest from gathering food and rest from travelling. This is called Sabbath.
We also need sabbath during our time of isolation. We need a break from work and school, a break from cleaning and chores. We need to set aside time to give thanks to God for all that God has provided us. Give thanks to God for protecting us during this time of social distancing and enjoy being with your family.
Additional Resources:

Additional resources related to The Very Best Day: The Way of Love for Children (referenced in today's WATCH activity) include:
a lesson plan that includes discussion questions and activities for churches and families. Download it here.
a selection of coloring pages from the book are also available here.
---
Tags: Faith @ Home Daily / Latest Posts