Faith @ Home Daily- Friday, June 12, 2020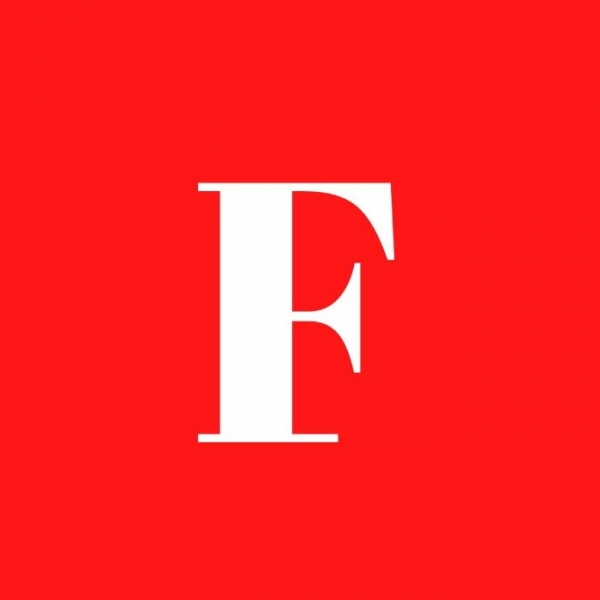 Scripture: Galatians 6:9-10
Scripture tells us to work for the good of all. It doesn't say work for the good of only those who look like us, or vote like us, or believe the exact same things as us. Work isn't passive, work is active. To work for the good of all means being mindful and recognizing opportunities when they arise; it means sacrificing comfort to make a positive impact. It means advocating for those who have been wronged. It means being open to see and feel new things. It means not just accepting we were made in God's image, but also God's likeness. It means transforming and transfiguring ourselves to be more like Christ. It means accepting that we aren't yet like Christ, and we make mistakes. Yet, to strive to be like Christ means we take responsibility for the mistakes we've made and address them.

WITH GOD, WE SAY THEIR NAMES: Eric Garner
Each day, we invite you to read the stories of those whose names we say as we work for racial justice. Today, learn about Eric Garner.

On July 17, 2014, Eric Garner died in the New York City borough of Staten Island after Daniel Pantaleo, a New York City Police Department (NYPD) officer, put him in a chokehold while arresting him. Video of Garner's death generated national attention about the appropriate use of force by law enforcement. In December 2014, a grand jury decided to not indict Paltaleo for Garner's death, leading to widespread public protests and rallies.

---
Tags: Faith @ Home Daily / Latest Posts