Faith @ Home Daily- Monday, June 1, 2020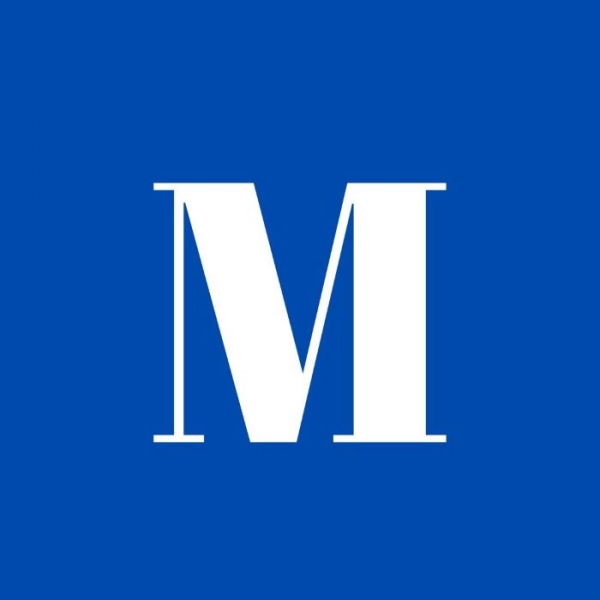 Scripture: Luke 1:39-49
The story of Mary visiting her cousin Elizabeth is one we usually hear in Advent. Mary is pregnant with Jesus, and Elizabeth is pregnant with John the Baptist. John leaps inside his mother as he becomes aware that he is in the presence of Jesus, the chosen one, the messiah of the world. Elizabeth, too, recognizes Jesus, and Mary responds with the Magnificat, a song so revolutionary that in modern times it has been banned from public worship in India, Argentina, and Guatemala.

Additional Resources:

This 5-minute animated video from The Bible Project puts the story of Mary and Elizabeth in a larger context.

The Lullaby Project pairs pregnant or new mothers with professional musicians to strengthen the bond between parent and child by creating a song that will stay with them through their lives.
---
Tags: Faith @ Home Daily / Latest Posts