Faith @ Home Daily- Monday, June 8. 2020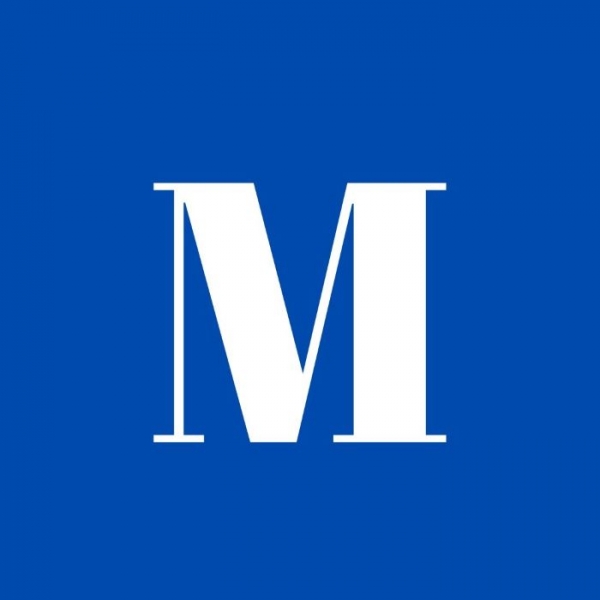 Scripture: Psalm 56:8, 10
Our nation is hurting, and households across America are undoubtedly talking about it. How do Christians address the reality that we have a responsibility to examine how what we do or don't do contributes to perpetuating racial injustice? This week, we are attempting to give households some activities you can do together to begin this work. These resources are grounded in Scripture and can help adults engage conversation with younger children and youth.

For what do you lament? Many have cried tears of sorrow over the way our BIPOC siblings are being treated. Some blame people. Some blame the system. Yet at the end of the day, blaming isn't helpful to create the change we long to see. Christians know that God hears our cries for justice, equity, and true belonging. Speaking out against injustice can be scary, yet we are reminded to trust in God, to not be afraid. We are called through Baptism to strive for justice and peace among all people, and respect the dignity of every human being. Now is a time to stand up for what is right, and trust that God has already given us the power to do this.

WITH GOD, WE SAY THEIR NAMES: George Floyd
Each day, we invite you to read the stories of those whose names we say as we work for racial justice. Today, learn about George Floyd.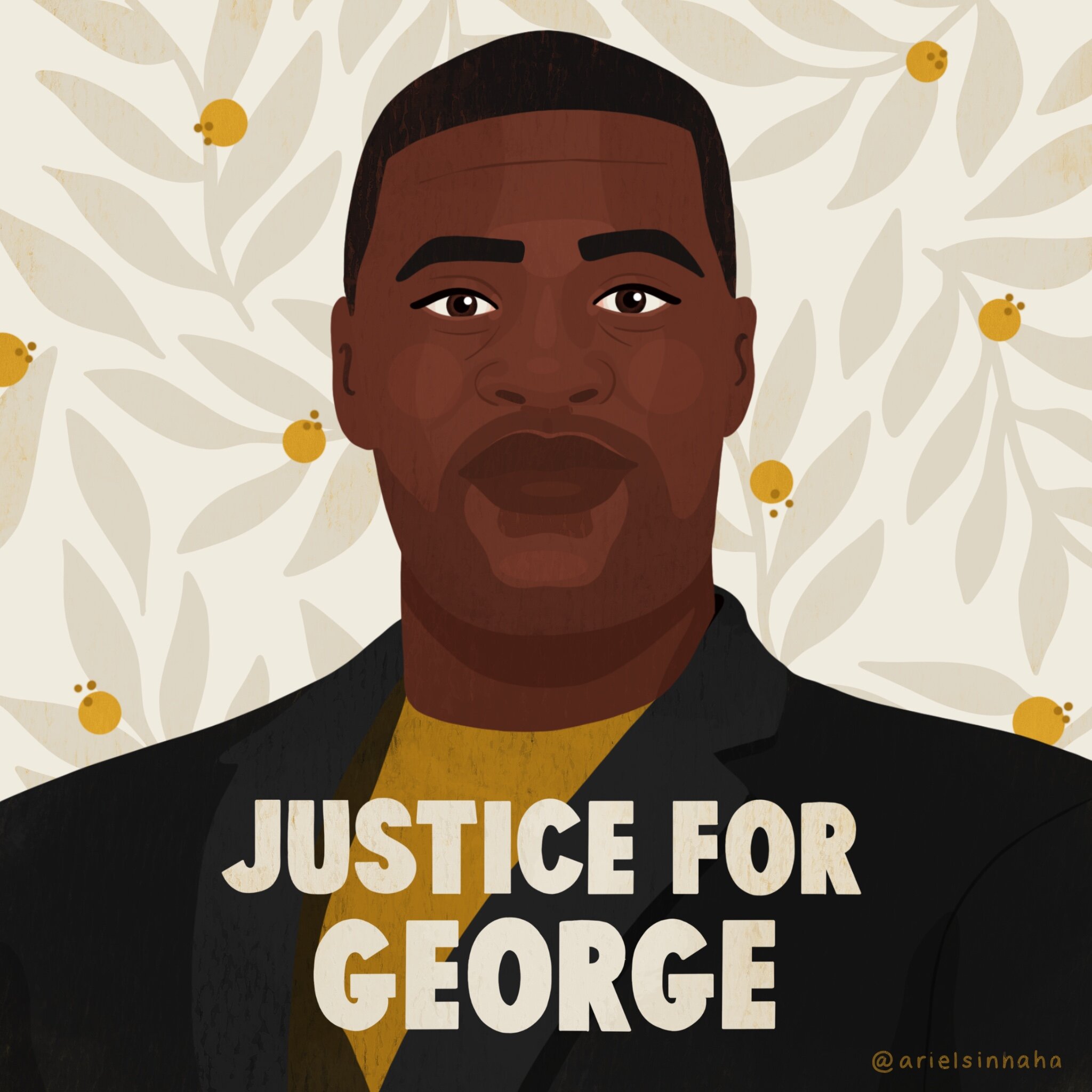 On May 25, 2020, George Floyd, a 46-year-old black man, died in Minneapolis, Minnesota, after Derek Chauvin, a white police officer, knelt on his neck for almost nine minutes while he was lying face down handcuffed on the street. Floyd's death has triggered protests worldwide. These protests are not only in response to Floyd's death, but also speak more broadly against police brutality against Black Americans.

Additional Resources:

---
Tags: Faith @ Home Daily / Latest Posts