Faith @ Home Daily - Monday, March 16, 2020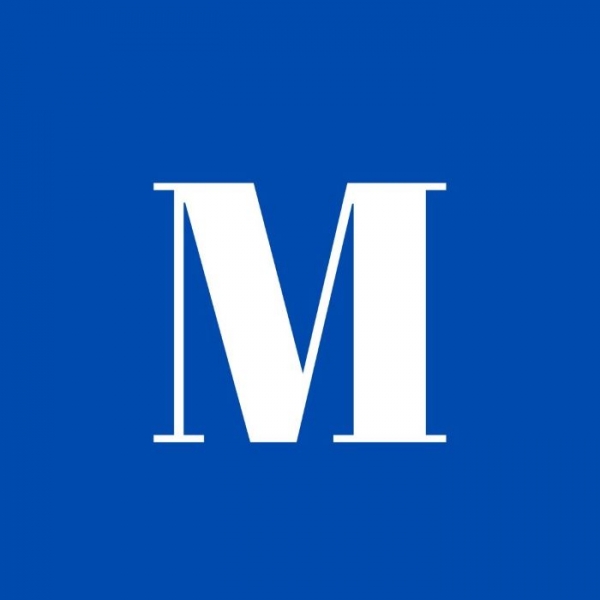 Monday, March 16
Scripture: Mark 5:36b

As we face the uncertainty of the coming days, (weeks! months?) both children and adults may experience uncertainty, fear, or frustration. In our today's Scripture, Jesus has accompanied people facing numerous frightening situations: a man possessed by demons, a woman with a long-term illness and another woman faced with the death of her child. In each instance, he offers them peace. How do we find peace from uncertainty, fear, and frustration? How do we help our children find peace?

Additional Resources:
The resources today tie in with the self-care plan and also how we, as families, can talk to one another about COVID-19, including helping with the unique needs of children, teens, and ourselves as we push against fear and anxiety.
---
Tags: Faith @ Home Daily / Latest Posts