Faith @ Home Daily- Monday, March 23, 2020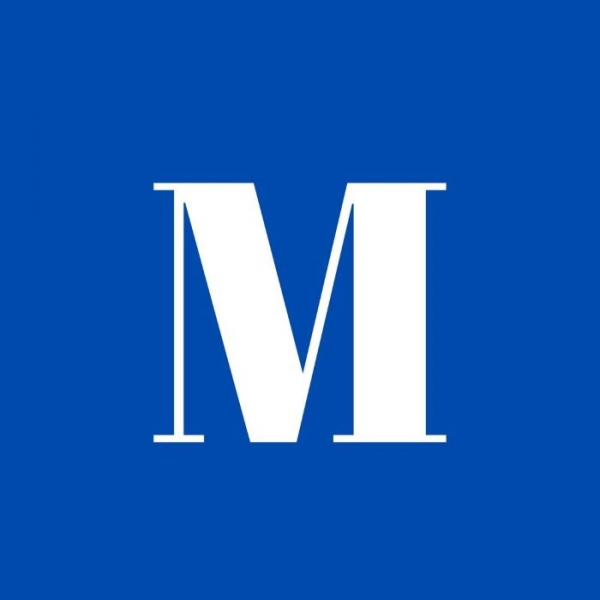 Scripture: Psalm 89:9
The book of Psalms is the hymnal and prayer book of ancient Israel – the people of God we read about in the Old Testament. Even though the Psalms were written thousands of years ago, they still sound good to us today to help us express our joy, troubles, fears, anger, and even wonder. They are our songs to God! Today's psalm reminds us of God's great power to control things that are overpowering, like the crashing of waves and the feelings of uncertainty that we might be having right now. We give thanks to God for caring for us when we might feel hopeless and afraid in the "storms" that rage around us.

Additional Resources:

Dr. Eli Lebowitz directs the Anxiety and Mood Disorder program at Yale Child Study Center. He says while adults may feel stressed, children can experience anxiety, too. The good news is, the young – and not-as-young – can manage anxiety with many of the same tips. Read (or listen) to his tips here.
The Bible Storybook Bible App for Kids on the App Store and on Google Play
Who Are You Jesus? An iPad App for Children
The FAITH5™ Steps from Faith Inkubators provide a framework for talking about faith at home.
---
Tags: Faith @ Home Daily / Latest Posts