Faith @ Home Daily- Monday, March 30, 2020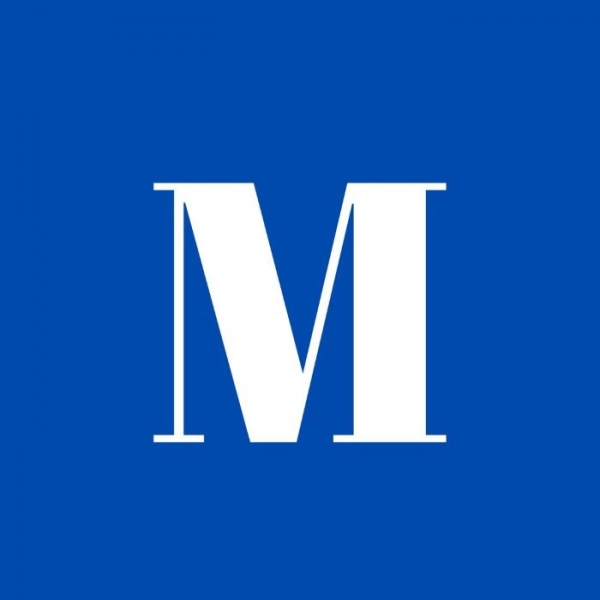 Scripture: 1 Corinthians 10:24
Paul reminds the people in Corinth, it's not only about you, but the whole body of Christ. We must come together, support each other, and stand as one in the midst of challenges. Paul writes about the importance of what we build up to the glory of God, giving thanks and following the example of Jesus. We are also called not to act selfishly, but think of others and the community. It's not about "me," but about "we."

Additional Resources:

Charlotte's Web by E.B. White is a wonderful and timeless classic that shows the importance of community and one's self sacrifice for another.
Good People Everywhere By Lynae Gillen
Time to Come in Bear is a short video that explains the concept of social distancing in age-appropriate ways for children.
---
Tags: Faith @ Home Daily / Latest Posts