Faith @ Home Daily- Thursday, June 11, 2020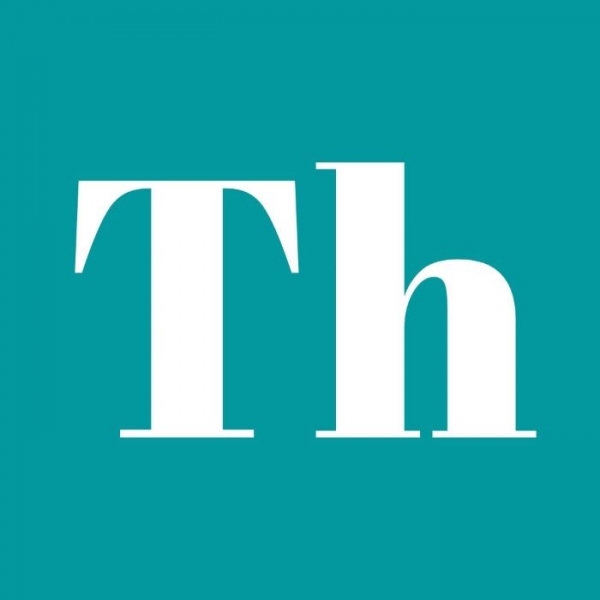 Scripture: Galatians 5:22-23
Life in the Spirit recognizes different gifts and mutual need, thereby devaluing interpersonal rivalry. The United States has had a history of not embracing difference, including when it came to integrating children of all races in the public school system. When desegregation was introduced in Louisiana in 1960, it took a six-year-old black girl named Ruby Bridges to show that prayer, matched with determination and the gifts of the Spirit, could have an impact on all future children wanting to go to school.

WITH GOD, WE SAY THEIR NAMES: David McAtee
Each day, we invite you to read the stories of those whose names we say as we work for racial justice. Today, learn about David McAtee.

On June 1, 2020, David McAtee, an African-American man, was fatally shot by law enforcement in Louisville, Kentucky, during protests over the deaths of George Floyd and Breonna Taylor. The Louisville Metro Police Department (LMPD) and Kentucky National Guard were in the area to enforce a curfew. According to officials, the police and soldiers were fired upon, and two Louisville officers and two National Guardsmen returned fire, killing McAtee. The body cams of the police involved were deactivated during the shooting.

---
Tags: Faith @ Home Daily / Latest Posts