Faith @ Home Daily- Tuesday, June 2, 2020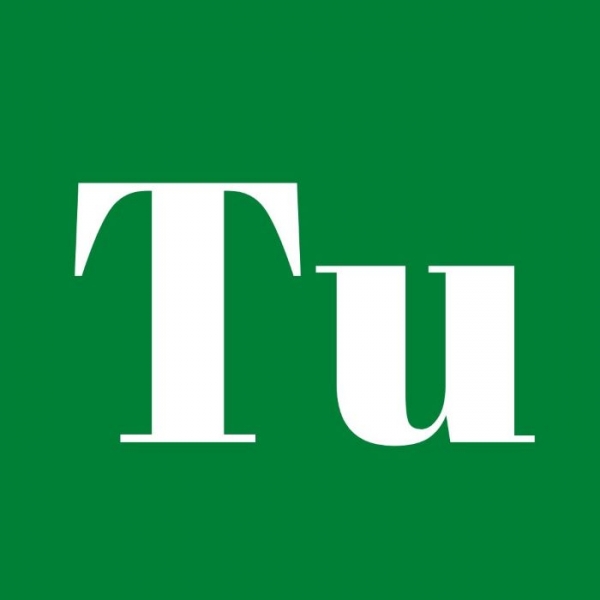 Scripture: Mark 12:13-17
Today, we hear about a time when the teachers in the Temple came to Jesus and asked him a tough question. They actually did it on purpose - they wanted to see if he really was a prophet. "Is it lawful to pay taxes to the emperor or not?" they ask. "Should religious people be exempt from the laws of the land?" They weren't expecting Jesus to turn the question back on them! "Give to the emperor the things that are the emperor's and to God the things that are God's." Here, Jesus reminds us that it's important to follow God AND it's important to be good citizens. That following Jesus means working to make sure the world is fair and just - even if it isn't always easy.

Additional Resources:

In celebration of the 30th anniversary of Spike Lee's influential film, "Do the Right Thing," Trinity Church Wall Street hosted Keep It Reel: Teens Facing Race Through Film, a filmmaking project and festival for neighborhood public high school students, on June 1, 2019. Youth created five- to seven-minute narrative films addressing the issue of race by answering the questions: What is the right thing? How do we know when we see it? How do we do it? Watch the films here.
---
Tags: Faith @ Home Daily / Latest Posts