Faith @ Home Daily- Tuesday, June 9, 2020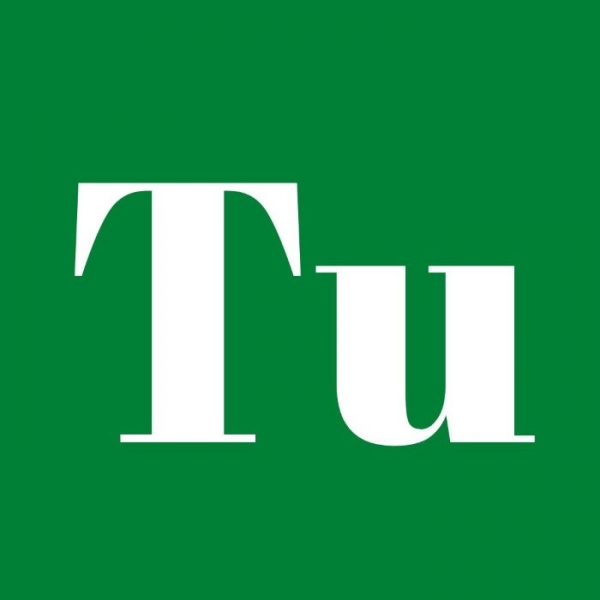 Scripture: Psalm 62:11-12
White people in America have had power over people of color for over 400 years. Now is the time we look in the mirror and ask ourselves how we dismantle the systems of injustice that white people in America have benefited from since our country was founded. It is not the responsibility of BIPOC (Black, Indigenous, and People of Color) to tell white people how to do it; it is white people's responsibility to learn about the structures of power that are in place and how to bring equity to all systems. And that can begin in individual homes and with families through learning, taking action, and praying.

WITH GOD, WE SAY THEIR NAMES: Breonna Taylor
Each day, we invite you to read the stories of those whose names we say as we work for racial justice. Today, learn about Breonna Taylor.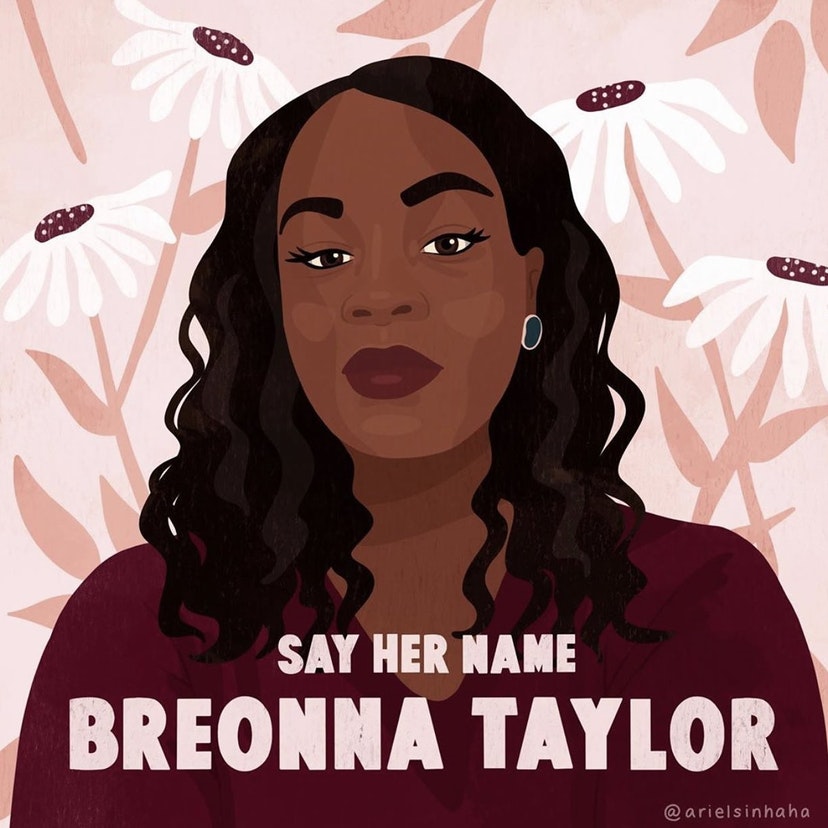 On March 13, 2020, Breonna Taylor, a 26-year-old African-American woman, was fatally shot by Louisville Metro Police Department (LMPD) officers. The LMPD officers fired over twenty shots, Taylor was shot eight times. The LMPD investigation was searching for two people who were already in police custody.
---
Tags: Faith @ Home Daily / Latest Posts