Faith @ Home Daily- Wednesday, April 29, 2020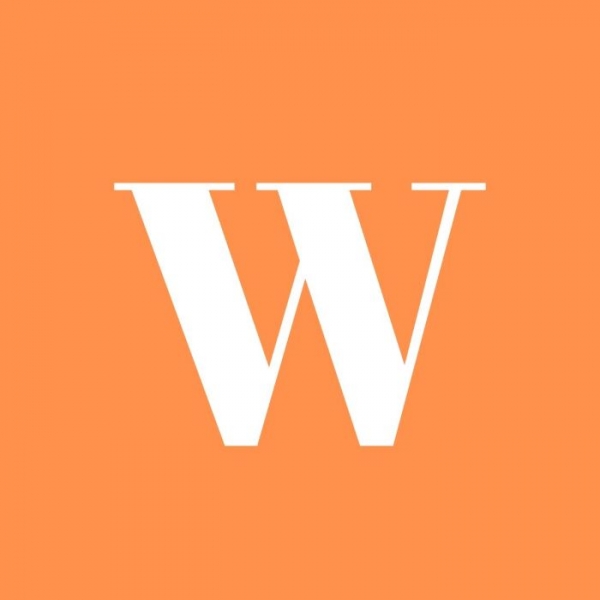 Scripture: Psalm 119:33-37
The Psalmist writes that we have more life in God than on our own. In that, we are reminded our life is in thanks and praise to God for creating each of us.
Adoration, or praise, is often forgotten in prayer. Yet, it is important to praise God for being God and for the attributes God demonstrates and shares with us in our daily lives. What is an attribute of God? Those things that describe the ways in which God lives, moves, and acts in our lives and in the world. Some of them only God can possess and others are shared with humankind. God is powerful, caring, and merciful and also eternal, omnipresent, and a mystery.
During this time in our lives, it may be more challenging to see the goodness God gives each of us and the world. Many may question "why would God cause this to happen?" Prayers of adoration and praise help us remember that God is powerful and patient, loving and unchanging. What words would you use to praise God?

---
Tags: Faith @ Home Daily / Latest Posts