Faith @ Home Daily- Wednesday, June 10, 2020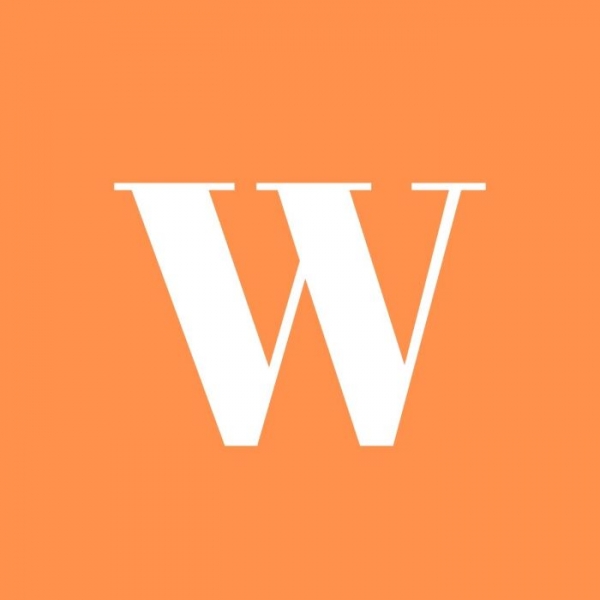 Scripture: Galatians 5:1
With Christ, we are made free from sin. However, slavery is America's original sin and is exhibited in racism today. Despite the bold commitment to equality in the Declaration of Independence, slavery was legal in all of the thirteen colonies in 1776. By the start of the Civil War, four million people, nearly all of African descent, were held as slaves in 15 southern and border states. Slaves represented one-eighth of the U.S. population in 1860. Our baptismal promises call us to renounce Satan and all the spiritual forces of wickedness that rebel against God. We renounce the evil powers of this world. We renounce all sinful desires that draw us from the love of God. To acknowledge our sin of racism, we need to learn about the history of our ancestors, how we have benefited from our pasts unknowingly, turn back to Christ in our action and words, and pray for healing and reconciliation.

WITH GOD, WE SAY THEIR NAMES: Ahmaud Arbery
Each day, we invite you to read the stories of those whose names we say as we work for racial justice. Today, learn about Ahmaud Arbery.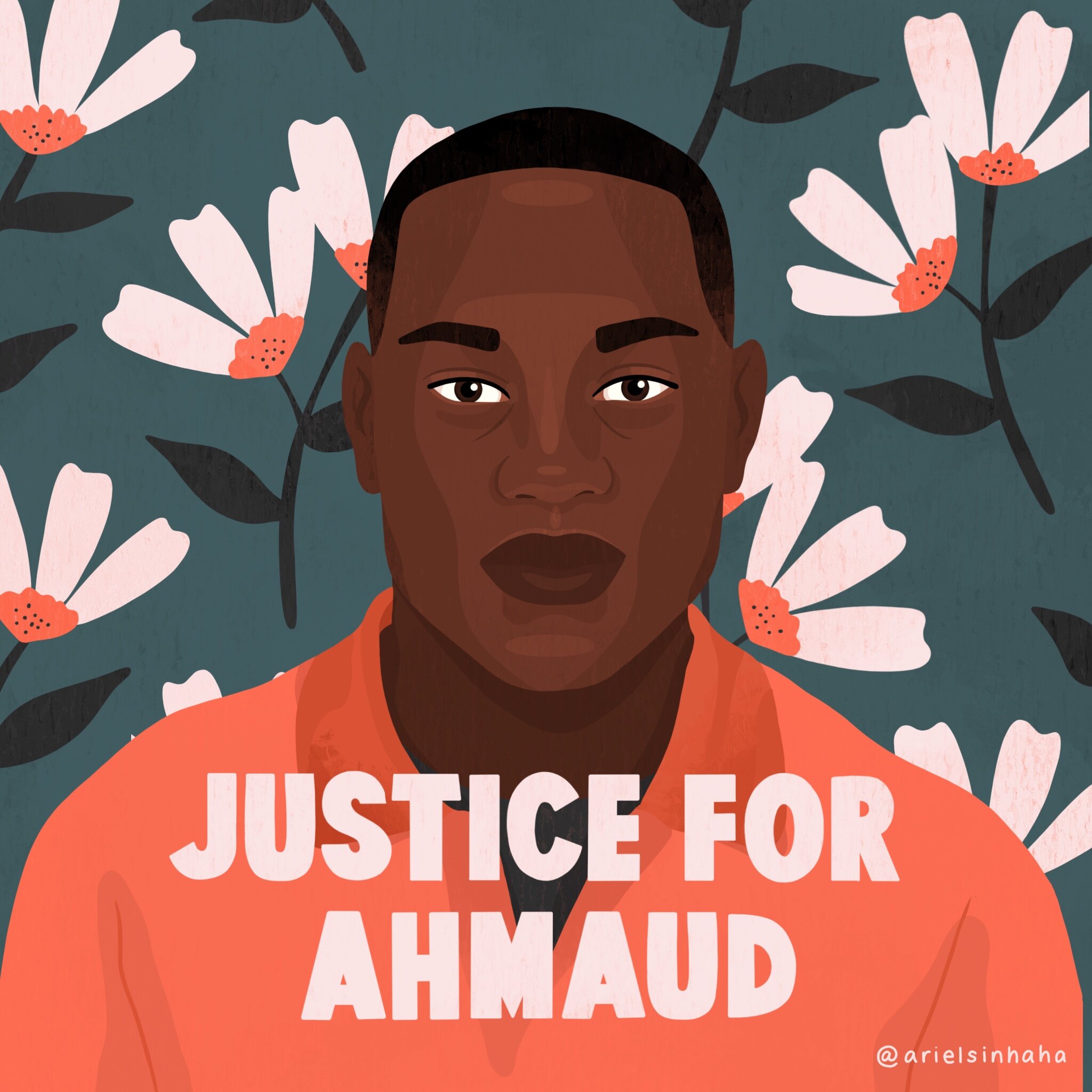 On February 23, 2020, Ahmaud Marquez Arbery, an unarmed 25-year-old African-American man, was fatally shot near Brunswick in Glynn County, Georgia, while jogging on Holmes Road just before the intersection with Satilla Drive in the Satilla Shores neighborhood. Arbery had been pursued and confronted by two white residents, Travis McMichael and his father Gregory, who were armed and driving a pickup truck. The event was recorded on video by a third Satilla Shores resident, William "Roddie" Bryan, who was following Arbery in a second vehicle.
Additional Resources:

---
Tags: Faith @ Home Daily / Latest Posts