Faith @ Home Daily- Wednesday, June 3, 2020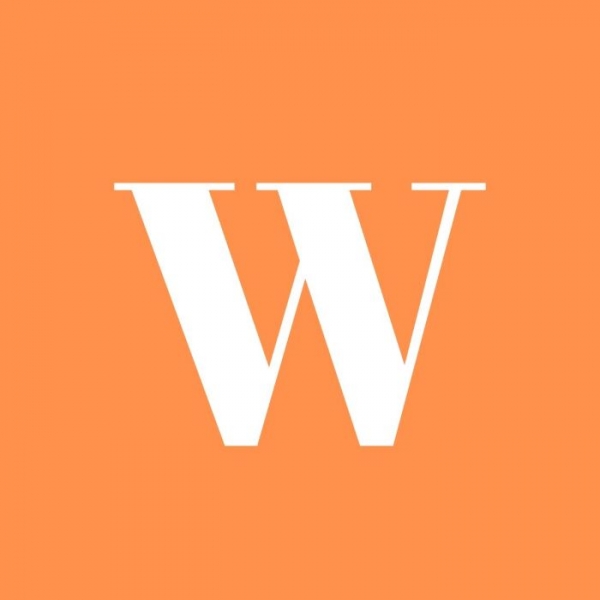 Scripture: Ecclesiastes 3:1-15
Today's scripture is a poem describing the order of things in God's world. The poem mentions things that happen at specific times of the year or in a set order. Look at the pairs grouped together in each verse. What would happen if you changed the order or did things at the wrong time?
How do you keep things on track in your home? Do you have a schedule, chore chart, or other methods for keeping things running smoothly?
If you mixed everything up, what might happen?
Additional Resources:

Listen to the song "Turn, Turn, Turn" by The Byrds for another interpretation of the scripture.
---
Tags: Faith @ Home Daily / Latest Posts