Faith @ Home Daily- Wednesday, March 18, 2020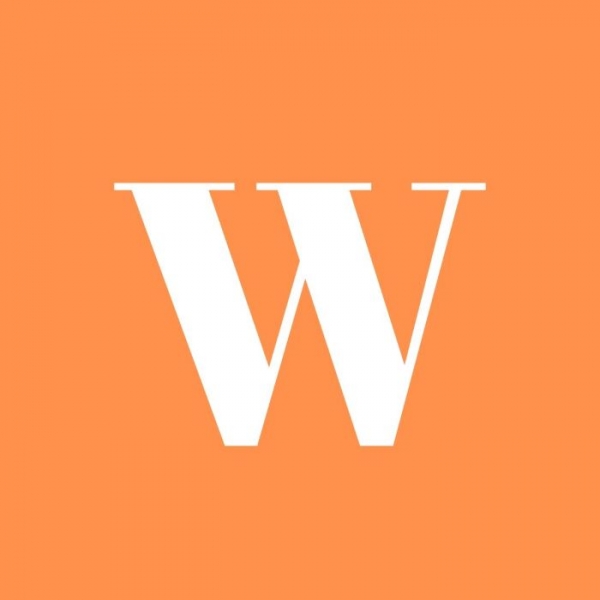 Scripture: Genesis 45:24
I am not sure if your home is like mine, but we made it about 45 minutes into self-quarantine before my kids started fighting about something. We quickly decided that a schedule with lots of fresh air was in order. I realize that while this situation is something adults know is unprecedented, children are looking to us for reassurance and normalcy. There are a lot of emotions in our house right now, We have embraced the words that my friend, the Rev. Jill Williams, uses as a school chaplain to center the children: "Find your peace," Today we are focusing on ways to find peace, which includes naming the feelings that are disrupting that peace.

Additional Resources:

Today we are focusing on how you might think more about finding your peace and naming emotions as well as providing some resources for you to use in putting together a schedule and activities.
---
Tags: Faith @ Home Daily / Latest Posts