Listen- April 10, 2020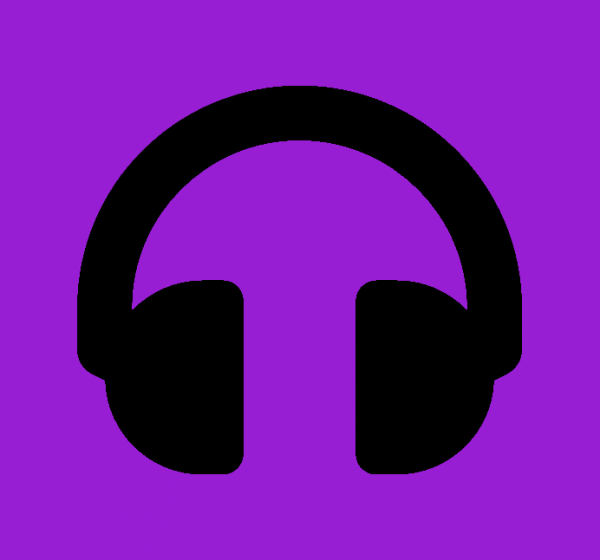 Scripture: John 19:30
This Psalm comes straight from the readings for Good Friday. As you listen, sit or lie down somewhere comfortable. Close your eyes. Pay attention to the images or emotions that come to mind.
After you listen, consider or discuss:
What images came to mind as you listen?
What emotions did you feel?
How does it connect with today's theme: It is Finished?
If you have time, listen again. This time, consider moving to the music.
---
Tags: Listen / Latest Posts