Listen- April 17, 2020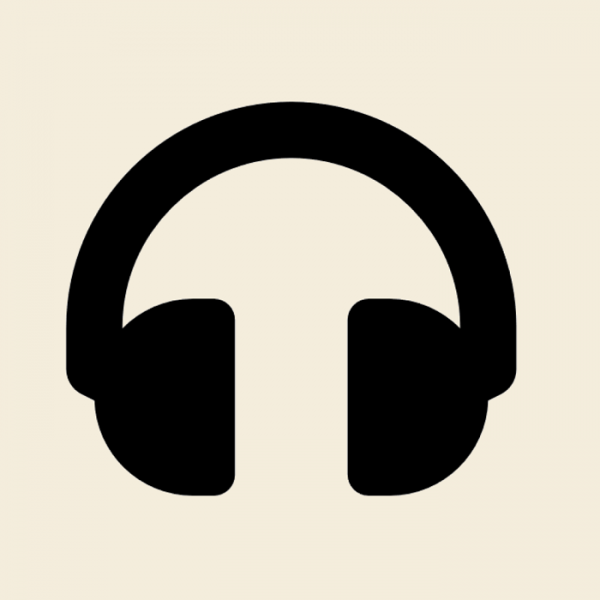 Scripture: Luke 24:1-12
The death of their friend, Jesus, upended and disrupted the lives of Mary Magdalene, Joanna, and Mary, the mother of James. Where would they find meaning in their disrupted lives? Perhaps it is simply in their presence to one another. Listen to this 9-minute episode of Living the Questions by Krista Tippett on the value of presence during the current time of quarantine.

After listening to the podcast, discuss these questions:

How has quarantine challenged your understanding of yourself?
How are being present to yourself, and others, at this time?
---
Tags: Listen / Latest Posts