Listen- April 27, 2020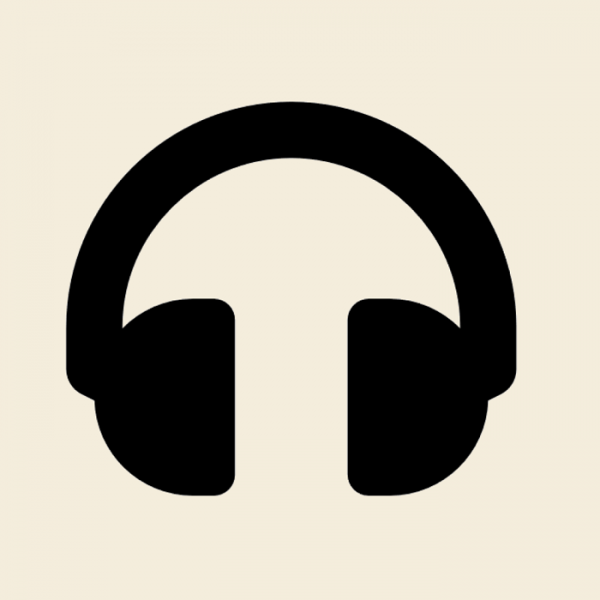 Scripture: Psalm 25:16-17
Listen to the song "Anchor" by Skillet.
Prayer is the anchor of our faith life and our relationship with God. We firmly secure that anchor by admitting to ourselves that we need God. Acknowledging that anchors us to God and the promises that God has made. Prayer allows us to cling to the promises of God who says you are strong and you belong to God. Even amid turbulent seas and the wave of life circumstances that wash over us, we won't drift too far from the God who loves us and is with us through everything.

After listening to the song, talk about how it relates to today's Scripture.
---
Tags: Listen / Latest Posts