Listen- April 29, 2020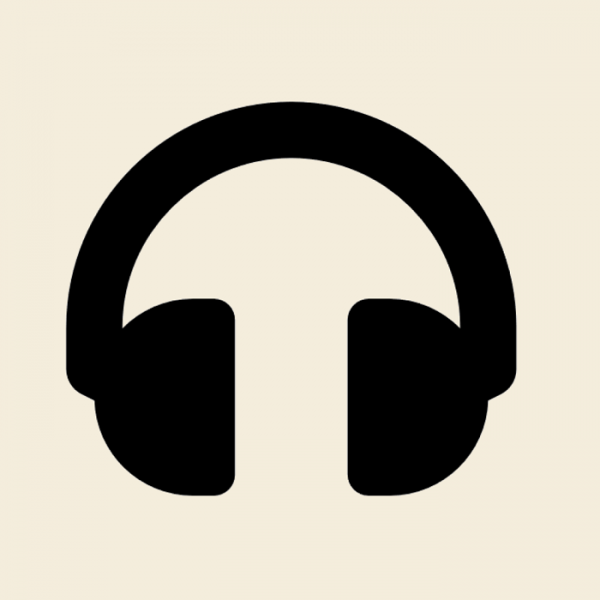 Scripture: Psalm 119:33-37
For the beauty of the earth, sing oh sing today. Of the skies and of our birth, sing oh sing, always.
Listen to this hymn, both in its traditional arrangement and more modern setting. The lyrics praise God for all of creation.
After listening, discuss:
Which do you like best?
What differences do you hear? What similarities do you hear?
What in creation can you praise God for today?
---
Tags: Listen / Latest Posts