Listen- July 1, 2020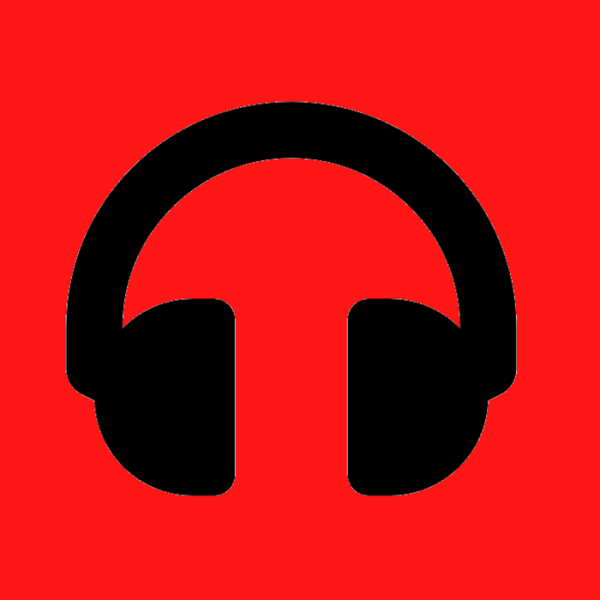 Scripture: Psalm 130:5-7
Listen to "The Arkansas Blessing." Ignite Worship brings worship leaders from all over the state of Arkansas to record a blessing that God redeems in the morning and every minute in the mist of the pandemic.
After listening to the song, discuss these questions:

How do you feel blessed today?
How do you think this song relates to today's Scripture verse?
---
Tags: Listen / Latest Posts