Listen- July 15, 2020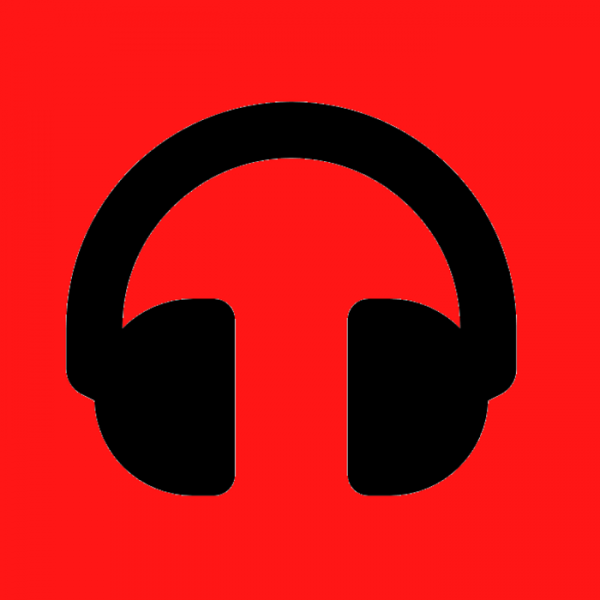 Scripture: Matthew 25:31-46
Listen to the song "Do Something" by Matthew West.
After listening to the song, discuss these questions:

Who do you feed, clothe, and visit? Who does the same for you?
What problems in the world really bother you? How is God calling you to "do something" about that problem?
When you help someone, does it feel like you're helping Jesus?
---
Tags: Listen / Latest Posts