Listen- July 2, 2020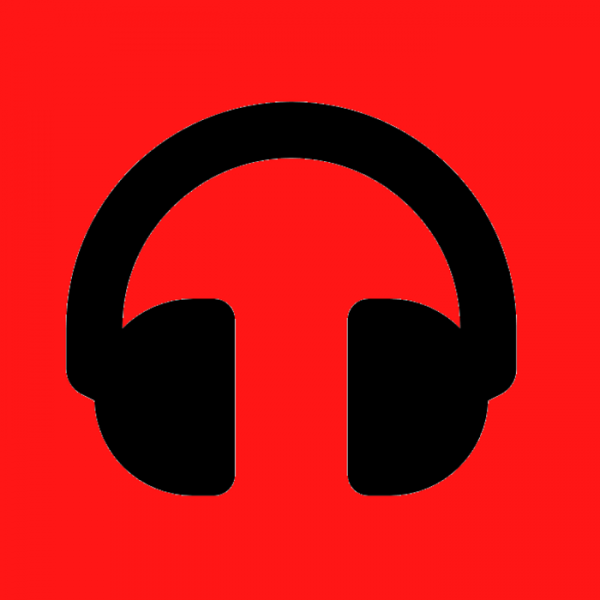 Scripture: Matthew 22:11
Listen to "Bound Together Clothed in Christ" written by Seth Hendricks. Enjoy the soothing tone as we are called together as a church body to be clothed in Christ.

After listening to the song, discuss:

What lyrics stand out to you in this song? Why?

How does this song relate to today's Scripture verse?
---
Tags: Listen / Latest Posts