Listen- July 3, 2020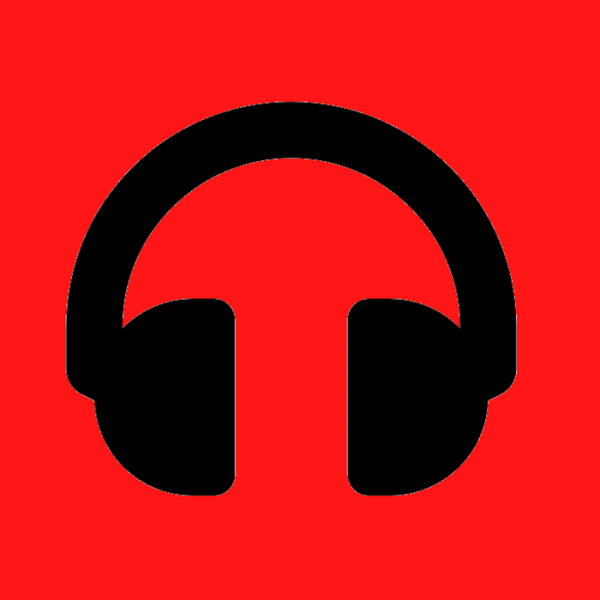 Scripture: Matthew 22:17-22
Religious leaders are challenging Jesus on Old testament law. As a female theologian, Rachel Held Evans was challenged on her interpretations of Old and New testament texts. Her book Inspired for adults might guide how we read the stories of wisdom from the Bible to our children to connect it to our current community. Listen to her interview with Pete Enns on his podcast The Bible for Normal People.

After listening to the podcast, discuss these questions:

What did you learn by listening to this podcast?
How does this episode relate to today's Scripture?
Have you ever been challenged in your faith? What happened?
---
Tags: Listen / Latest Posts