Listen- July 8, 2020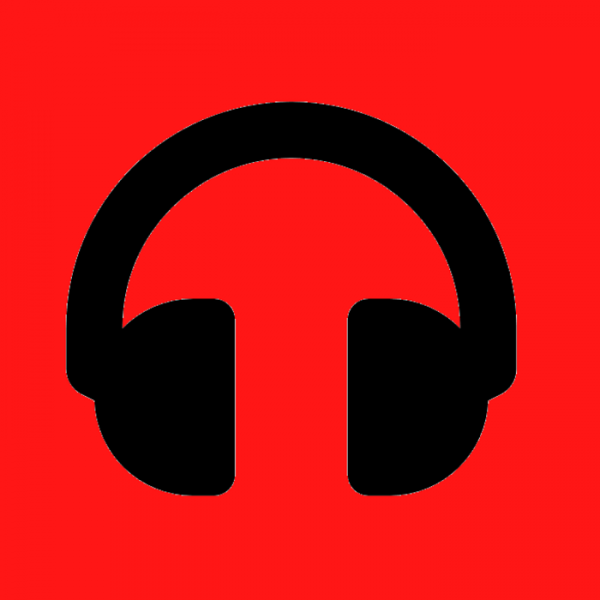 Scripture: Psalm 13
Listen to the hymn, "What Wondrous Love Is This, O My Soul."
After listening to the song, discuss these questions:

Singing helps change our mood when we are sad. Is there anything in this hymn that might make you feel hopeful?
What does this hymn say about God?
Is there ever a time when we stop praising God?
---
Tags: Listen / Latest Posts