Listen- June 15, 2020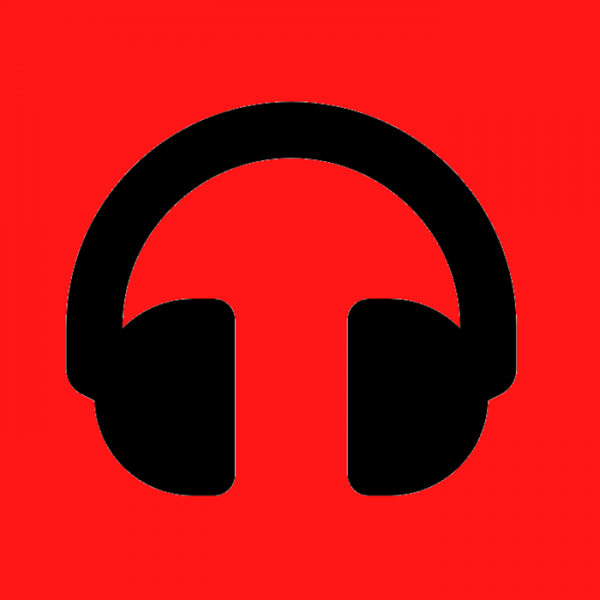 Scripture: Matthew 17:19-20
Listen to the song "Grano de Mostaza" sung by the Coro Latinamericano at Christ Church Cathedral in Indianapolis, IN. Follow along with the translation as you listen to the song.

After listening to the song, discuss these questions:

What in this song inspires you? What challenges you?
I wonder what it means to say that our faith can "move mountains." What do you think?
Translation:
If you have faith like a mustard seed,
This says the Lord:
You are able to say to the mountain, "move! Move! Move!"
And the mountain will move, it will move, it will move
If you have faith like a mustard seed,
This says the Lord:
You are able to say to the sick, "be healed"
And the sick will be healed, be healed, be healed
---
Tags: Listen / Latest Posts