Listen- June 17, 2020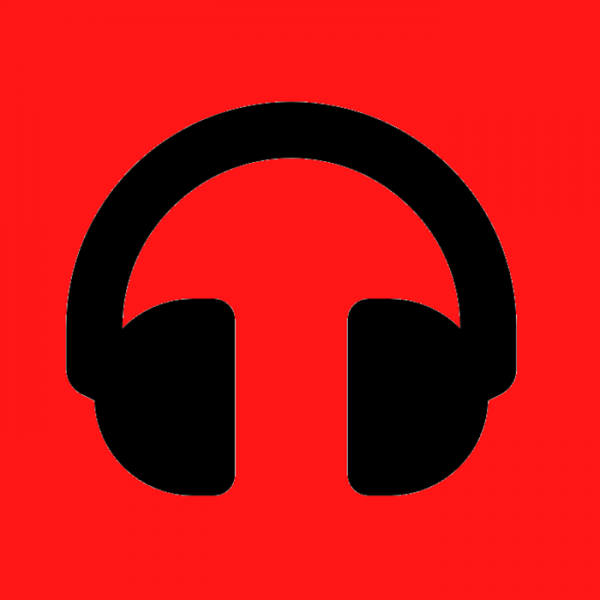 Scripture: Matthew 18:1-5
Listen to the first episode of "The Way of Love for Kids," from the You Brew You podcast. In this episode, KariAnn Lessner talks with four-year-old Pippa and her mom about love.
After listening to the podcast, discuss these questions:

What did you learn from Pippa about love?
What did you hear that inspires your faith? What challenges your faith?
What is love? How does God show us love? How do we show people love?
---
Tags: Listen / Latest Posts