Listen- June 19, 2020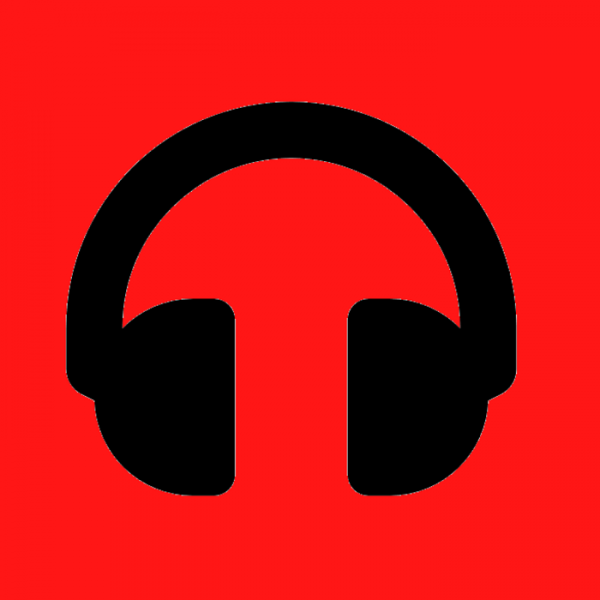 Scripture: Psalm 78:1-4
Listen to the song "Lift Every Voice and Sing" by James Weldon Johnson and James Rosamond Johnson. This song is often referred to as the Black National Anthem and has been adopted by the National Association for the Advancement of Colored People (NAACP) as its official song.
After listening to the song, discuss these questions:

What words stand out to you as you listen to the song?

How do you think this song might bring hope to people?

How do you think this song relates to today's verses from Psalm 78?

Why do you think we are listening to this song on Juneteenth?
---
Tags: Listen / Latest Posts