Listen- June 3, 2020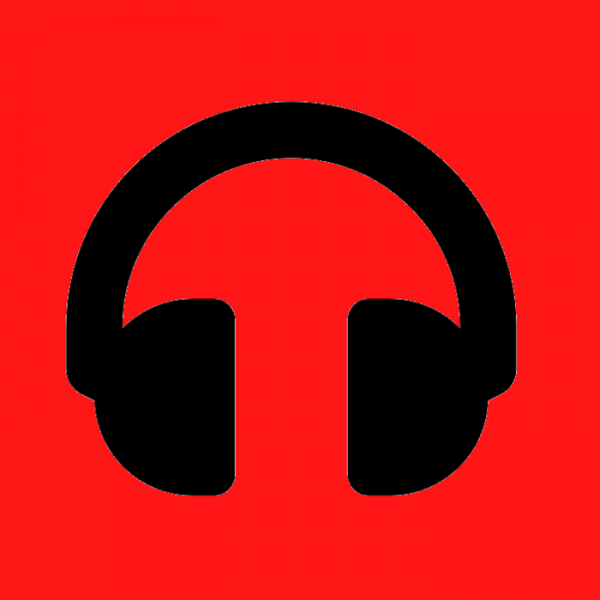 Scripture: Ecclesiates 3:1-15
We often wish that our lives were different than they are at the moment. When we are younger, we look forward to the exciting milestones ahead. As we grow older, we often wish we could go back and alter our paths.
It's challenging to trust God has plans that require you to be exactly who and where you are right now.
Listen to Ben Platt's song "Older," and ask what gifts has God given you in the present moment.
After listening to the song, discuss:

What might God be calling you to do today?
Are there ways in which God is asking you to be still and patient?
---
Tags: Listen / Latest Posts