Listen- June 30, 2020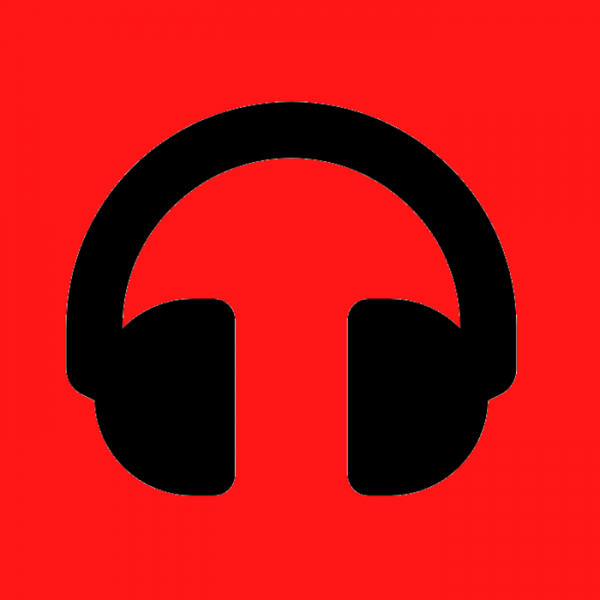 Scripture: Matthew 21:23
Listen to the song "Big Family of God" by Nick and Becky Drake This song is great for the whole family. You will find yourself singing it all day as it reminds us we are all created by God as a family of God.

After listening to the song, discuss these questions:

What words in the song stand out to you?
What reminds you that you are a part of the family of God?
---
Tags: Listen / Latest Posts