Listen- June 5, 2020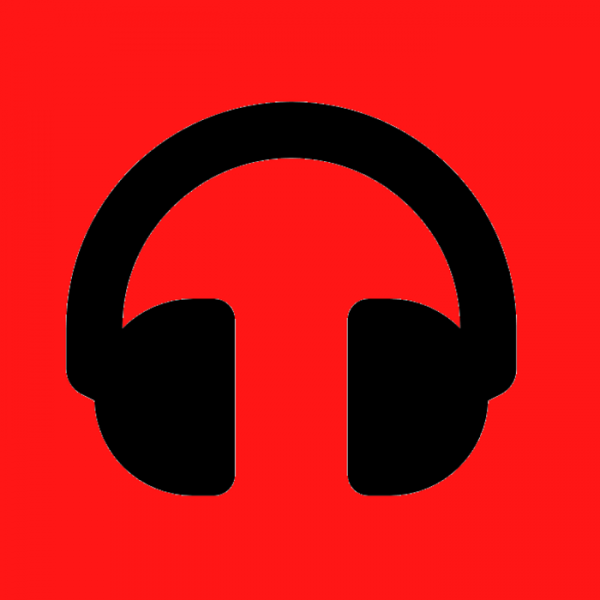 Scripture: Matthew 14:22-36
Listen to the song WALKING ON WATER by Needtobreathe. Try to listen to this song through Peter's eyes. He's able to walk on water, he stumbles and starts sinking, but Jesus pulls him up.

After listening to the song, discuss these questions:
When are times you've felt on top of the world or like you were walking on water?
When have you seen outstretched arms helping you get through a tough time?
---
Tags: Listen / Latest Posts