Listen- March 27, 2020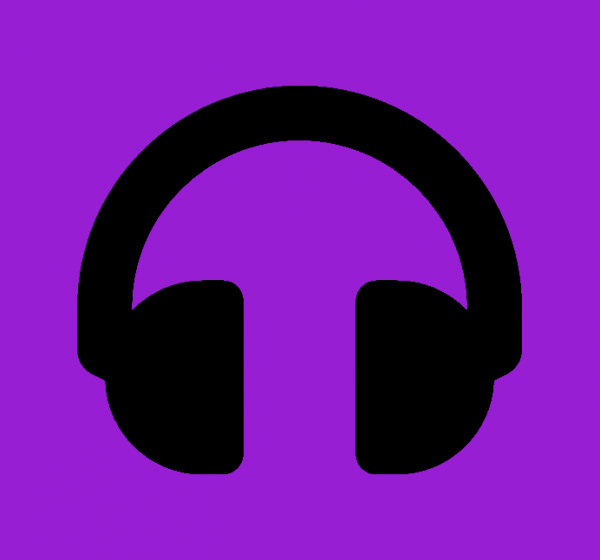 Scripture: Exodus 2:1-10
Listen to Brook Packard sing "Moses in a Basket."

You can hear more of Brook's music and learn about how "Put the Day to Bed" can help children make an easy transition to sleep with guided relaxation at Sleepytime Club.

Listen to "Rest," episode #9 from the podcast The Way of Love for Kids hosted by KariAnn Lessner and Kim Thompson on You Brew You.

Listen to the River Lullaby from "Prince of Egypt:"

After listening to each of these, talk about how they relate to the day's Scripture.
---
Tags: Listen / Latest Posts