Listen- May 12, 2020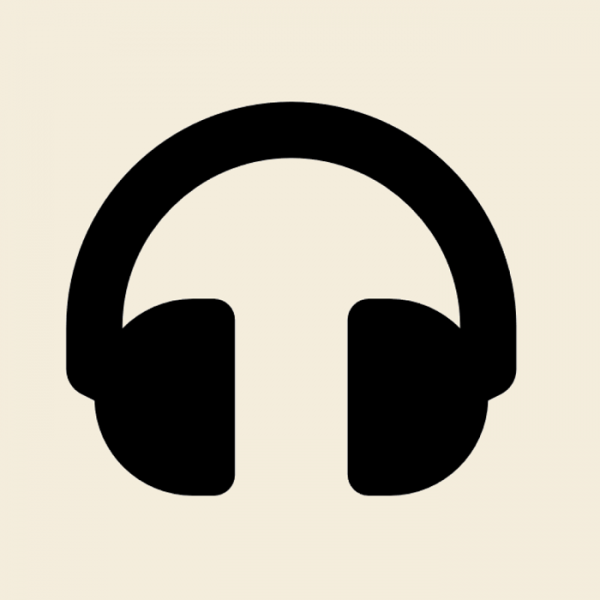 Scripture: Matthew 6:7-15
Listen to this sung version of The Lord's Prayer by Shane and Shane.
After you listen to the song, discuss:
What stands out to you in this song?
Do you prefer listening to the Lord's Prayer spoken or sung? Why?
Does singing the words to the Lord's Prayer give the words different meanings? Why or why not?
---
Tags: Listen / Latest Posts