Listen- May 26, 2020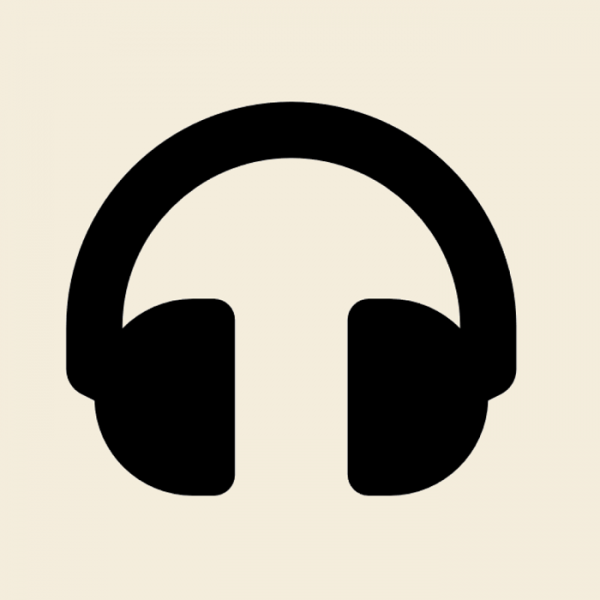 Scripture: 1 Samuel 16:1-13a
Listen to the song "Hey Hey Samuel" by Jonathan Rundman.
After listening to the song, discuss these questions:

Samuel was chosen to pick the new king to follow King Saul. Just like David, who was the youngest of his brothers, Samuel was young when God asked for his help. Why do you think God chooses some leaders even when they are young?
What things does God promise to Samuel in verse two of the song? What do you like about these promises?
What would you like to do for God, knowing that God will be with you and help people hear you?
---
Tags: Listen / Latest Posts