Listen- May 6, 2020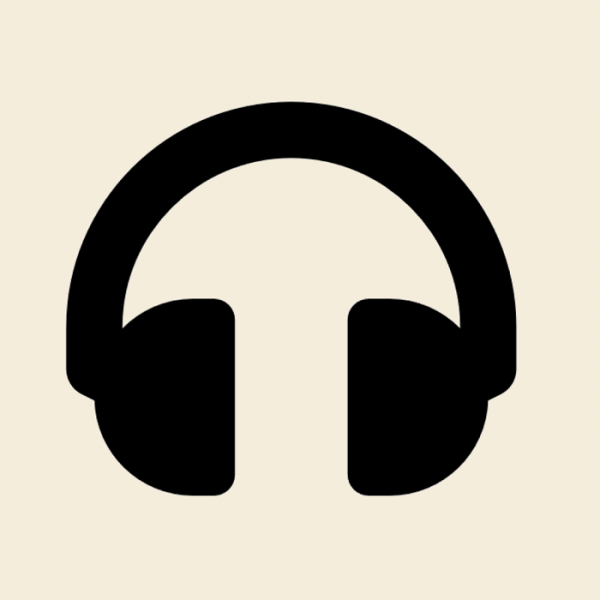 Scripture: Matthew 5:17-18
We mess up. No surprise there! And with all this time at home we've probably seen ourselves snap, yell, be selfish, more times than we want to count. But we are loved anyway. We are called to more and loved even when we miss the mark. Let the freedom that comes from knowing you have a God that wants more for you but won't abandon you when you break some or all of the rules!

Listen to the song "You Love Me Anyway" by Sidewalk Prophets.
After listening to the song, discuss:
What are some ways you haven't been perfect this week?
How does it make you feel to know that God still loves us, even when we mess up?
---
Tags: Listen / Latest Posts