Listen- May 7, 2020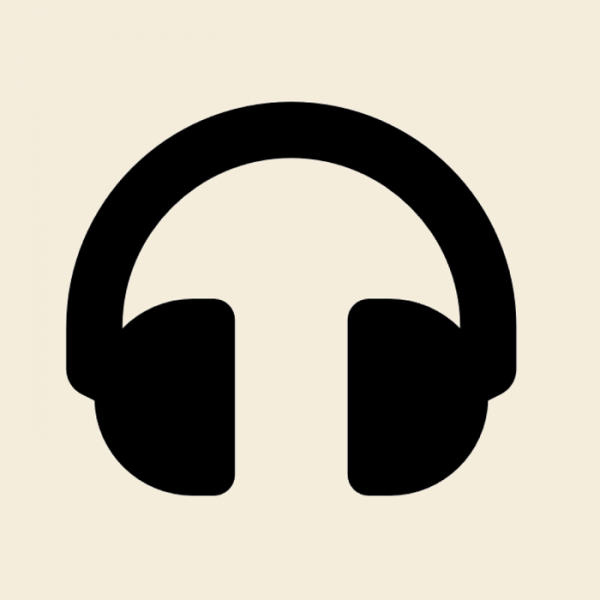 Scripture: Matthew 5:23-24
There are two offerings for our listen reflection today. Listen to one (or both) of the videos below. Then, talk about what things you hear that relate to forgiveness and our call to forgive others.
In this song by Matthew West, we hear that forgiveness is hard but it is SO important. It restores us in a way like no other. It makes us whole.

This is a video from the I AM SECOND video series. It does contain more mature content and would be suitable for high school age and up. It's the story of radical forgiveness and its transformative power in the lives of two people.
---
Tags: Listen / Latest Posts