Listen- May 8, 2020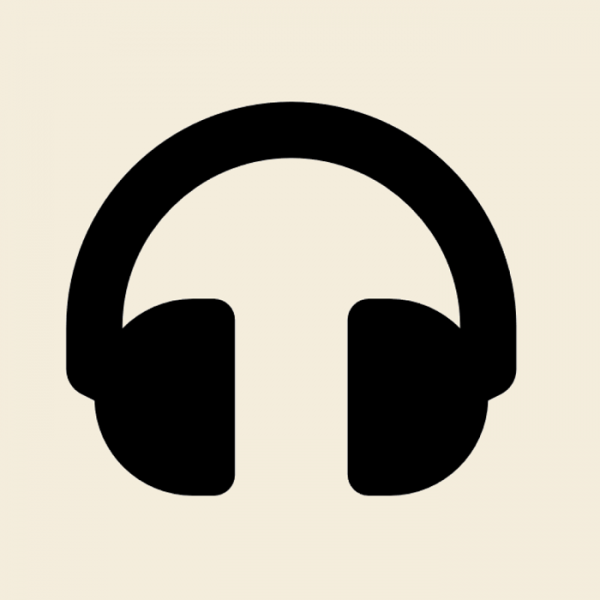 Scripture: Matthew 5:36-37
We serve a God who keeps promises. God's word is true and steadfast. It doesn't have an expiration date and it does not come back void. As in everything, God is our example and our true north for how we live. Today we listen to a song reminding us of the ultimate Promise Keeper as our inspiration.

After listening to the song, discuss:
What are the promises that God keeps? How have you seen those play out in your life?
What are some promises that we make to God? Is it easy or hard to keep these promises?
---
Tags: Listen / Latest Posts