Pray- April 17, 2020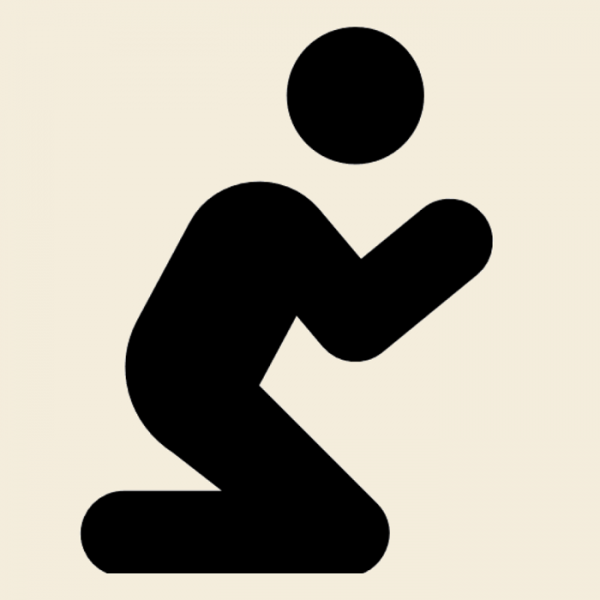 Scripture: Luke 24:1-12
The women walked to the tomb early in the morning, taking spices with them. This act of walking together early in the morning was part of the ritual of care and indeed of prayer.
Set aside 10 minutes today to go outside and take a prayer walk, in whatever way is most prayerful for you. You might choose to listen to music, to the birds, or to the cars running by on the street. You might choose to give thanks for every three steps or name a person in need of prayer every six steps. During your walk, talk with God as friends would talk to one another. Remember to continue to practice the social distancing that is protecting the most vulnerable among us.
Pray As You Go
is a daily prayer session, designed to go with you wherever you go, to help you pray whenever you find time, but particularly whilst travelling to and from work, study, etc. A new prayer session is produced every day of the working week and one session for the weekend. It is not a 'Thought for the Day', a sermon or a bible-study, but rather a framework for your own prayer. Lasting between ten and thirteen minutes, it combines music, scripture and some questions for reflection.
---
Tags: Pray / Latest Posts