Pray- April 27, 2020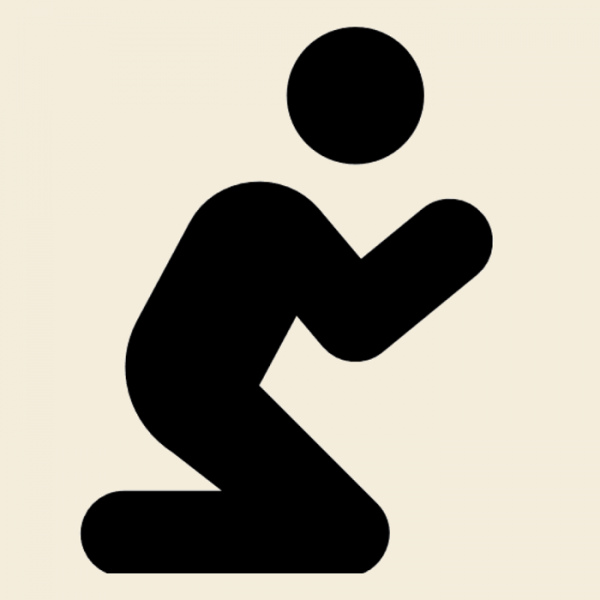 Scripture: Psalm 25:16-17
Writing prayer prompt: Print and fill out this prayer journal sheet. Color or write things that you need to ask God for. If you can't print this page out, grab a sheet of paper and write these things down.
Coloring prayer prompt: Either print or color online one of the pages below. Use all colors and use blue predominantly. You may even choose to use only shades of blue and no other colors. The color blue represents the things that you need to ask God for.

Online coloring page (does not require printing)
Tips:

If writing, you may write full sentences, or short bullet points. The prompt might even remind you of a story or memory or reflection that you are more than welcome to write about. Whatever you write about, reflect on what it is telling you that you need and what you are telling God you need.
If coloring, take your time and select colors and be intentional of where to place each color. Each act of coloring can be a prayer and a petition. Each space you fill with blue, can be a way of letting God know what you need.
---
Tags: Pray / Latest Posts