Pray- March 20, 2020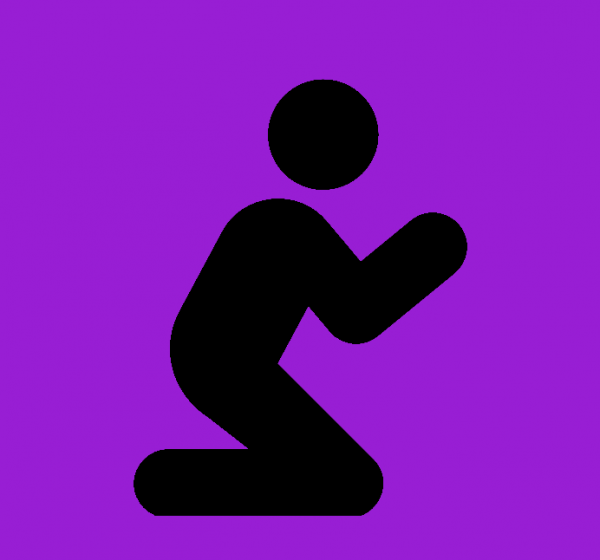 Scripture: Mark 6:50
Sometimes the words for prayer just don't come, the words just aren't right and my body just doesn't want to settle down. Other times I just want to pray in a different way, and Sybil MacBeth created a tool just for me to do that.
Grab some paper and your favorite coloring implements whether they be crayons, colored pencils, markers or pastels. Readers and non-readers can print out a heart to color in while you pray. Think about those you want to pray for as you color, ponder who God is to you while you color, or just be present with God.
Readers might enjoy Intercessory Prayer through the guided meditation.

---
Tags: Pray / Latest Posts