Pray- May 5, 2020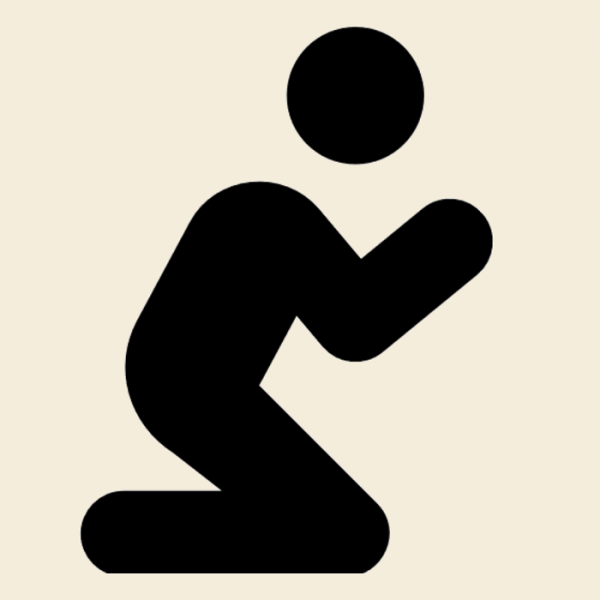 Scripture: Matthew 5:14-16
Our verses today continue from the Sermon on the Mount, as Jesus teaches us about salt and light. His purpose in this sermon was to reset the thinking of that day and refocus the listeners back to their original intent and purpose in the kingdom - to be the light to the world! He intends for our light to shine so brightly that we demonstrate his love to the rest of the world. This is really a big task from Jesus to us, isn't it? There is no way to fulfill Jesus' plans for our lives without seeking him in all we do. We simply need Jesus.
To need Jesus leads us to seek Jesus. We can seek, and find, through prayer. Prayer is simply talking to God, but we often get stuck or overthink what to say. Our prayer activity today involves praying through responding. By responding to prayers being read aloud, we are able to clarify and reiterate our belief in them.
As a family, pray and offer a responsive prayer. Write your own, or use this one:
Leader: Dear God, help me to seek you.
All: LORD HEAR MY PRAYER.
Leader: When I feel like I'm too small to make a difference for you, remind me of the strength I have in you.
All: LORD HEAR MY PRAYER.
Leader: Help me be the light of the world as you intended.
All: LORD HEAR MY PRAYER.
Leader: Thank you that you love me and call me your own.
All: LORD, WE BLESS YOUR NAME.
Leader: Through your love, you rescued me from sin and made yourself to dwell in my heart forever.
All: LORD, WE GIVE YOU THANKS AND PRAISE.
Leader: For it is in your holy name we say
All: AMEN.
---
Tags: Pray / Latest Posts