Pray- May 6, 2020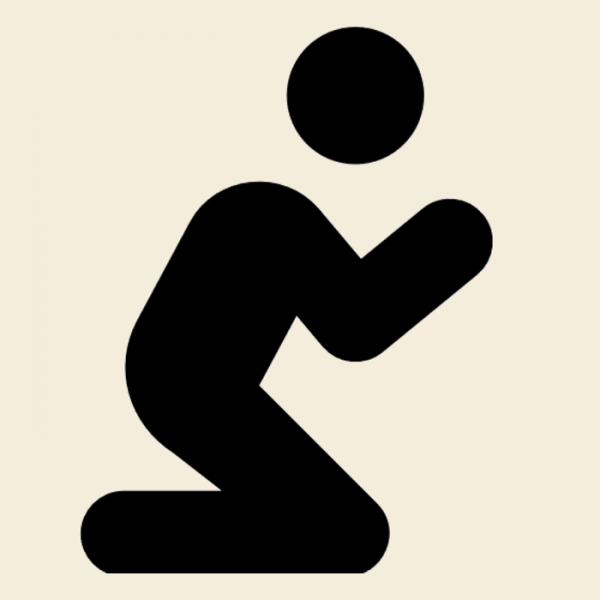 Scripture: Matthew 5:17-18
Prayer is a conversation with God. Unlike before Jesus came, we no longer have to believe that only following laws brings us closer to God. In the New Testament, Jesus became the law securing our salvation with him forever. For that salvation, God asks us to abide, believe, follow, and talk to God. Many may say, "How do I 'talk' to almighty God? I can barely carry on a constructive conversation with a store clerk for goodness sakes!" Relatable!
Never fear, Jesus is here. Not only does he give us blessings and teach us to be the light - he also teaches us how to talk to him! Jesus gave us the Lord's Prayer as a perfect example of how to pray.
Our prayer activity today involves really unpacking the Lord's Prayer. Instead of simply reciting it as we do almost in a mundane way, today's prayer focus serves to teach us to seek and talk to God more meaningfully and creatively. In some services, the Lord's Prayer was sung instead of recited. It's in singing that we find worship and prayer, and we find our hearts open to seeking and finding God in glorious ways! This is a prayer activity through song, not a listening one. That means, you're encouraged to sing! Sing the Lord's Prayer, sing any prayer, just sing. Add some movement, give it a beat…...praise as you pray, the Jesus way!
---
Tags: Pray / Latest Posts