Read- April 17, 2020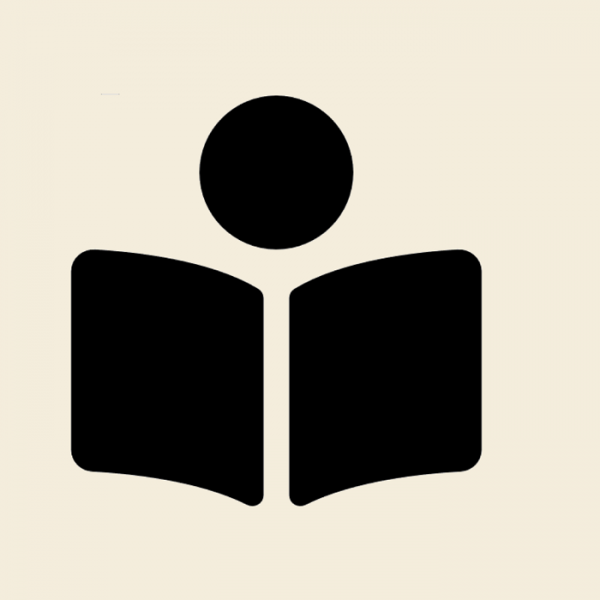 Scripture: Luke 24:1-12
Read this story as told by Bill Lewellis in Your Faith, Your Life: An Invitation to the Episcopal Church by Jenifer Gamber:

On a 2016 Moth Radio Hour podcast Auburn Sandstrom spoke in detail about her addiction to drugs. At a low point in her life, she found a piece of paper on which her mother had written the telephone number of a Christian counselor. She hadn't spoken with her mother for some five years.
Auburn dialed the number at 2:00 a.m. She heard the rustling of bedclothes and the turning down of a radio as a man said hello. She told him about the note with his number and said she hoped he could help her. He replied gently . . . and listened, listened, and listened. Until the sun came up. "You've been so kind and have helped me a lot," she said after some four hours. "I've been expecting that you would say some prayers or give me a few bible verses," she said, "and I want you to know that I am quite willing to hear them. After all, that is part of your profession, and you have already helped me so much."
The man said he wanted to tell her something and asked that she not hang up after he did. She agreed. "You dialed the wrong number," he said.

After reading the story, discuss these questions:

When have you received an unexpected surprise that brought life to you?
When have you been surprised by how transforming your presence has been to another?
---
Tags: Read / Latest Posts