Read- April 2, 2020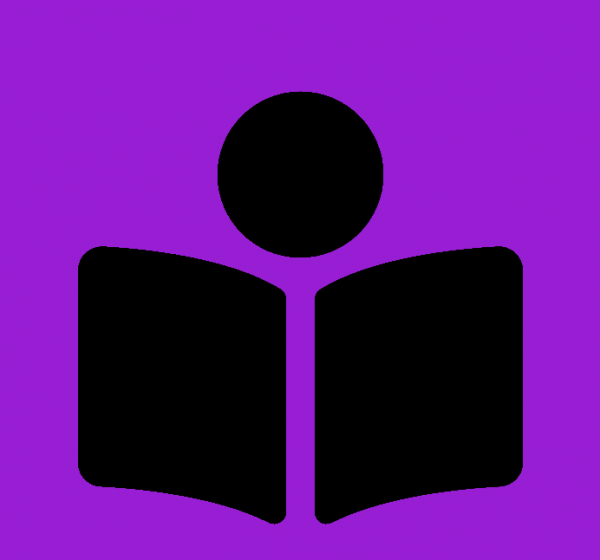 Scripture: 1 Corinthians 12:26
Think about what happens when one body part does not work.
Read about the story of Helen Keller. You can also learn about her by reading The Miracle Worker or watching the movie by the same name.

After reading about Helen Keller, discuss:
Did being both blind and deaf stop her from doing amazing things?
How did her other gifts and abilities help her?
How do we step up and take care of each other in difficult times?
---
Tags: Read / Latest Posts