Read- May 1, 2020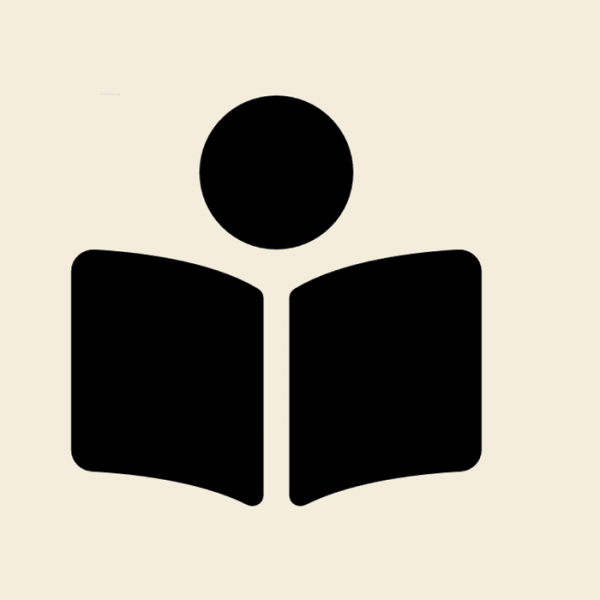 Scripture: Psalm 105:1-3
Read An Awesome Book of Thanks by Dallas Clayton. A video of the book is below, or you can find a copy and read it on your own.
After reading the book, discuss:

If you were to write a book about things you are thankful for, what would you include?
Why are you thankful for these things?
---
Tags: Read / Latest Posts