Read- July 14, 2020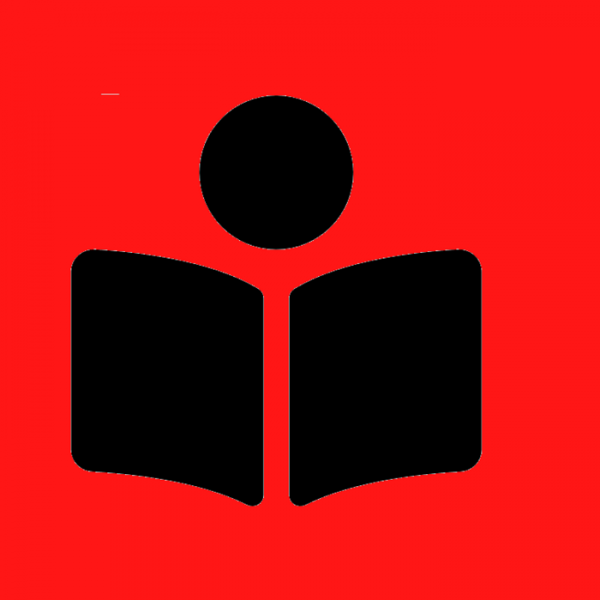 Scripture: Joshua 2:15-24
After you have read the story of Rahab, read the opening passage of the Gospel of Matthew (Matthew 1:1-16.) You will see there that Rahab is part of the family tree that leads to Jesus!
It was very unusual for women to be included in an ancient genealogy. Even more unusual is that the four women included, along with Mary, the mother of Jesus, would not have been considered proper or acceptable by polite, Israelite society. The four women that are named were outsiders, and yet their faith in God is important and remarkable.
Jesus was always reaching out to those on the outside, showing them and those around him that God does not need us to be perfect before inviting us into a life of faith.
After reading both passages, discuss these questions:

Rahab did not have a good reputation because the work she did was not respectable, and yet God chose her for an important role in helping the Israelites. What does this tell you about God?
Rahab becomes part of the ancestral lineage of Jesus. What does it tell you about Jesus, that Rahab is part of his family line?
---
Tags: Read / Latest Posts